Founded on a Steel Foundation.
Since 1987, Quality Steel & Wire has offered prompt service and high quality products serving the construction and masonry industries and a variety of original equipment manufacturers. Our objective is to provide a finished product that is consistent with all industry standards and compliant with design criteria specified by the customer's demands. Wire Forming and Metal Stamping is our specialty and we welcome all inquiries relating to metal fabrication.
OUR MISSION
To bring happiness to the lives and livelihoods of our customers by saving them time, money and hassle.
OUR VISION
To be known by name on job sites throughout the world, and to be sought by the best manufacturers in the world by creating value and earning trust.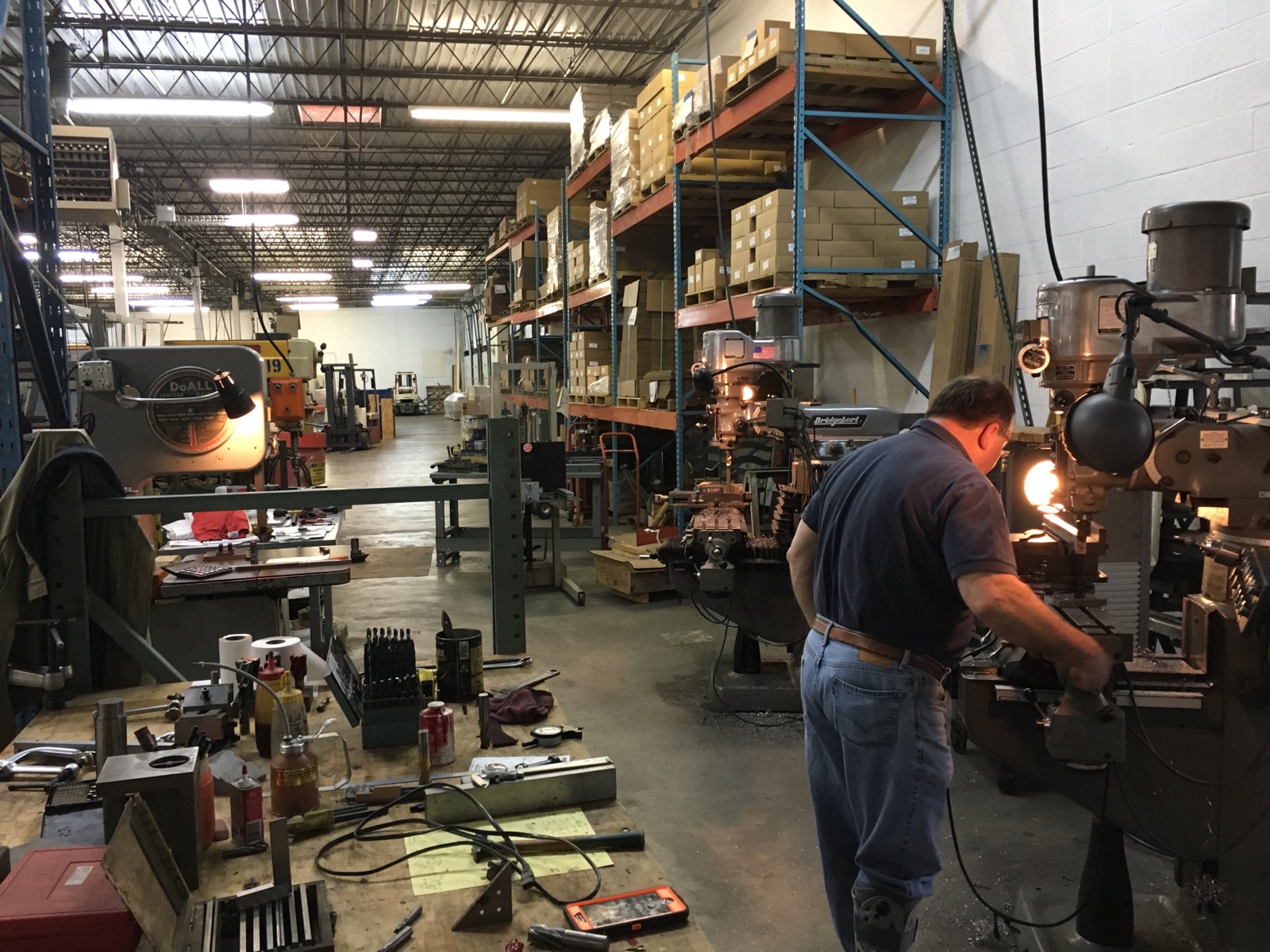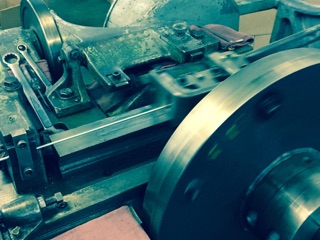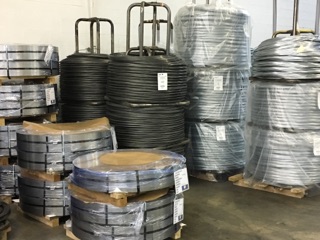 "

Our passion is steel, our expertise is production. From contractor to manufacturer,
we deliver on product quality and design for mass production."
Martin Ismert
Steel Operations
Ben Ismert
Plastics & Automation