About Quality Steel and Wire
Built On a Steel Foundation
Since 1987, Quality Steel and Wire has offered prompt service and high quality products serving the construction and masonry industries and a variety of original equipment manufacturers. Our objective is to provide a finished product that is consistent with all industry standards and compliant with design criteria specified by the customer's demands.

In 2016, the company was purchased from the founder by a young man eager to expand the business by strategically finding more customers and purchasing machinery to make their parts. In 2021, an additional partner was brought in to add engineering and manufacturing experience as well as start a plastics division.

We moved to a larger facility in 2022 allowing us to expand our plastic molding capabilities as well as add metal forming machinery.

We are very excited about the future of our business and our team while we remain focused on quality and on-time deliveries.
To bring happiness to the lives of our customers by saving them time, money and hassle.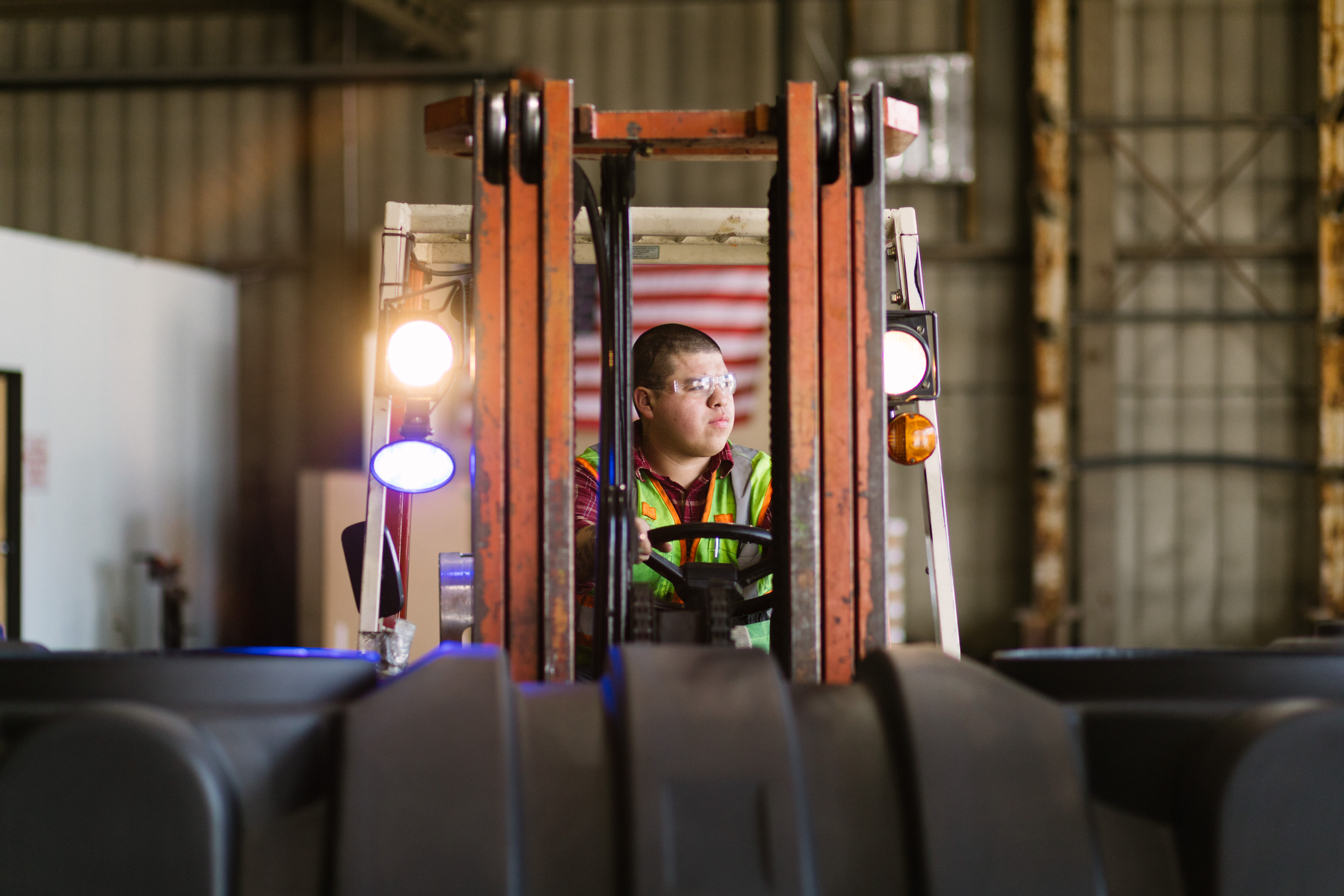 To be known by name on job sites throughout the USA and to be sought by the best manufacturers in the world by creating value and earning trust.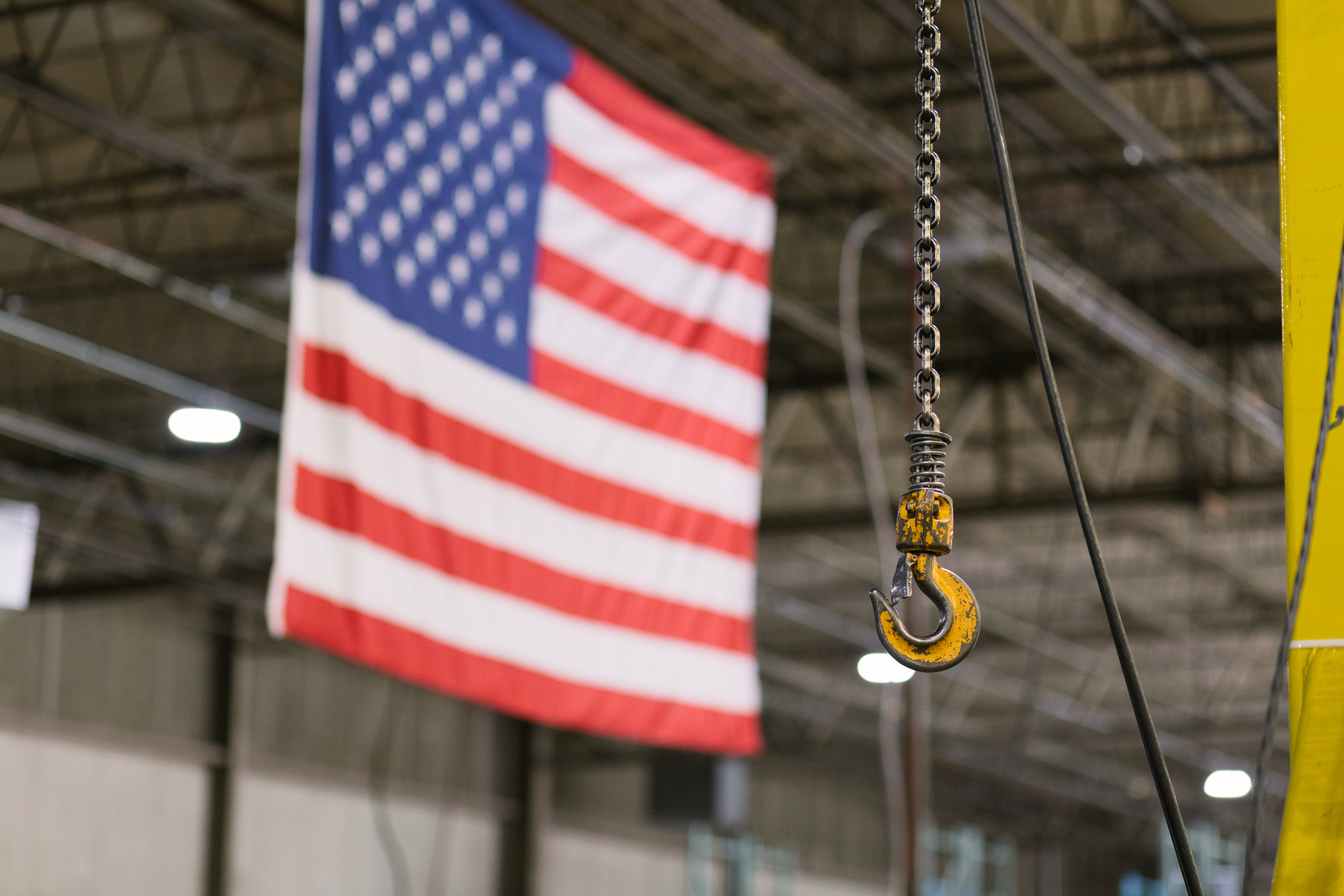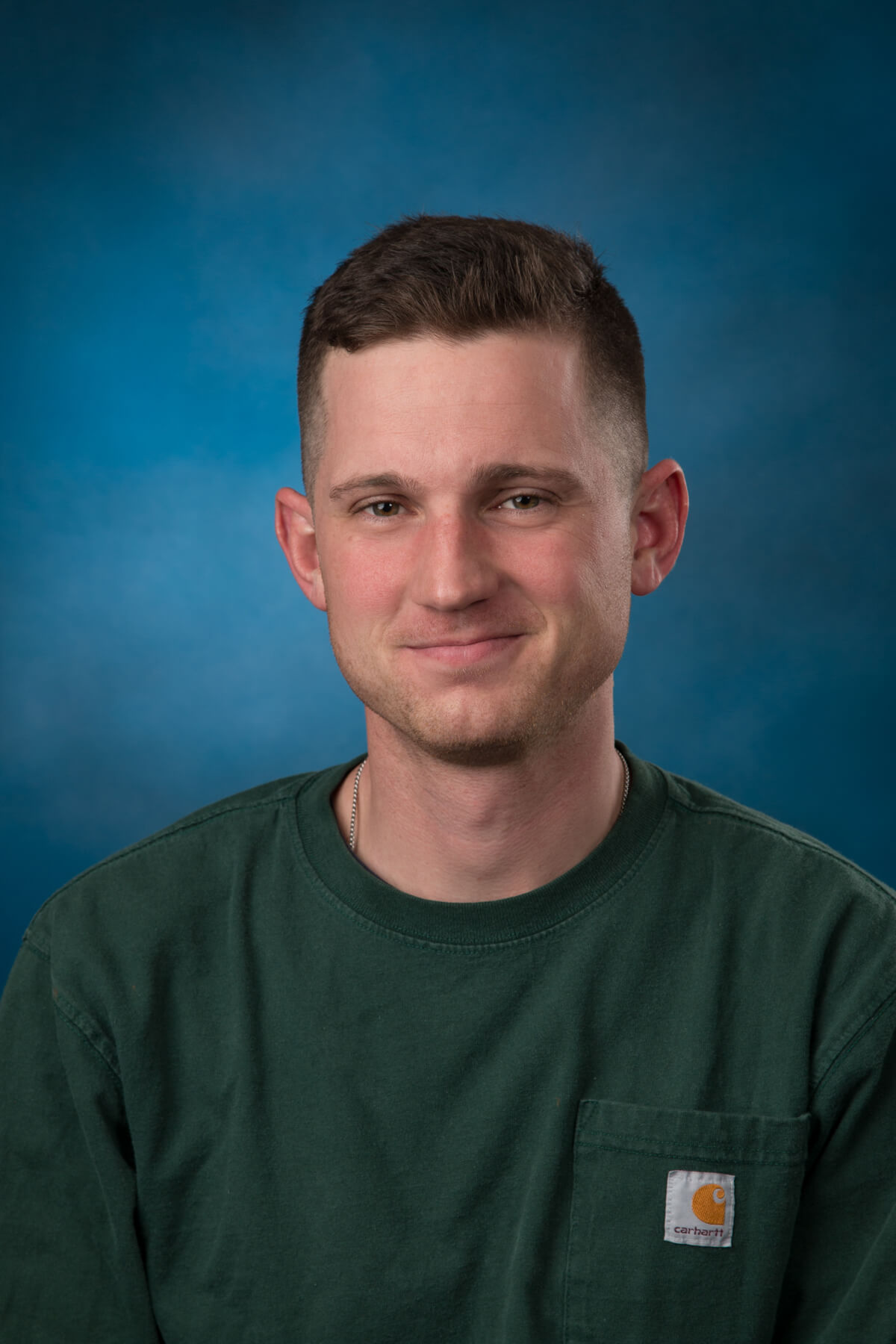 Martin Ismert
Sales and Marketing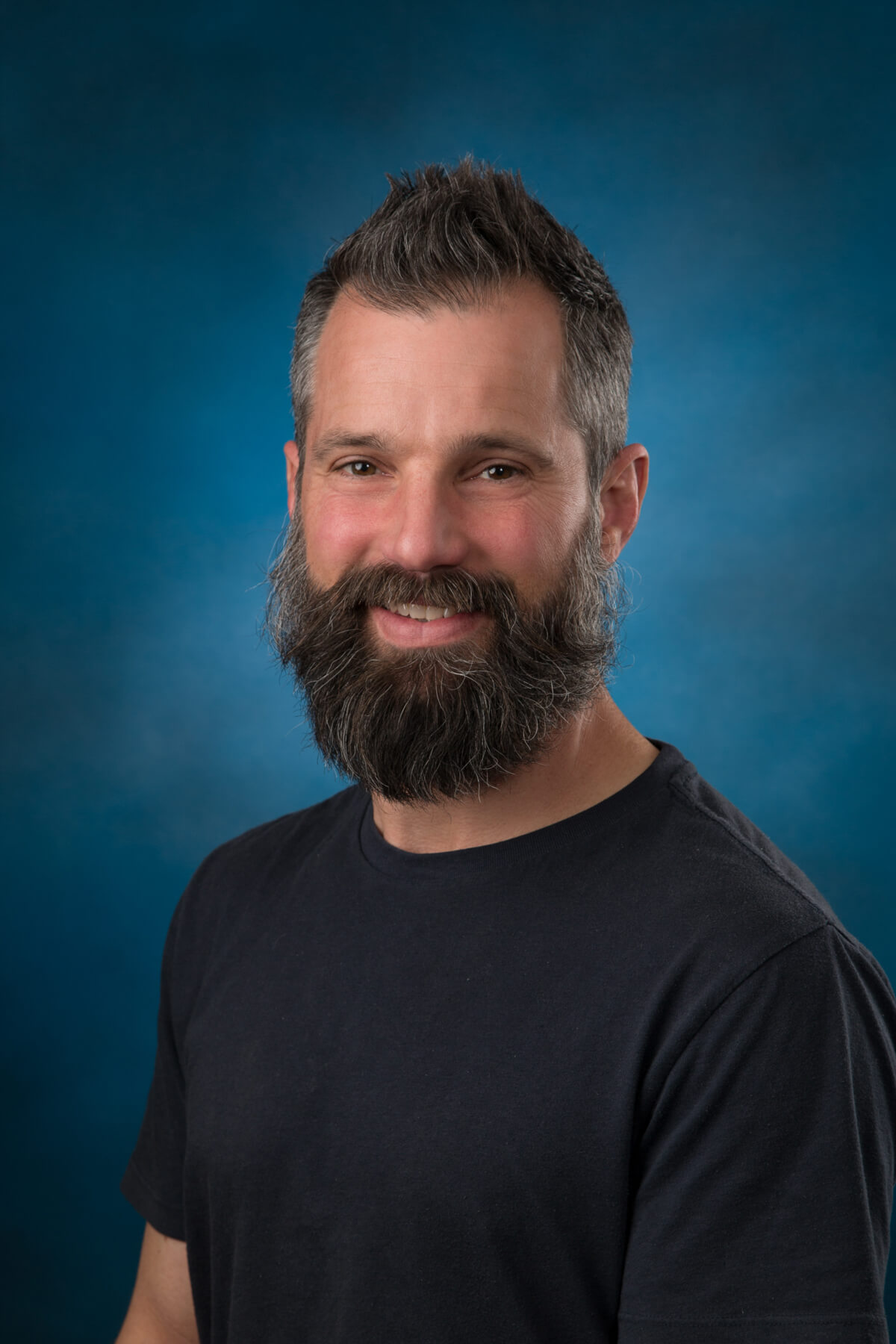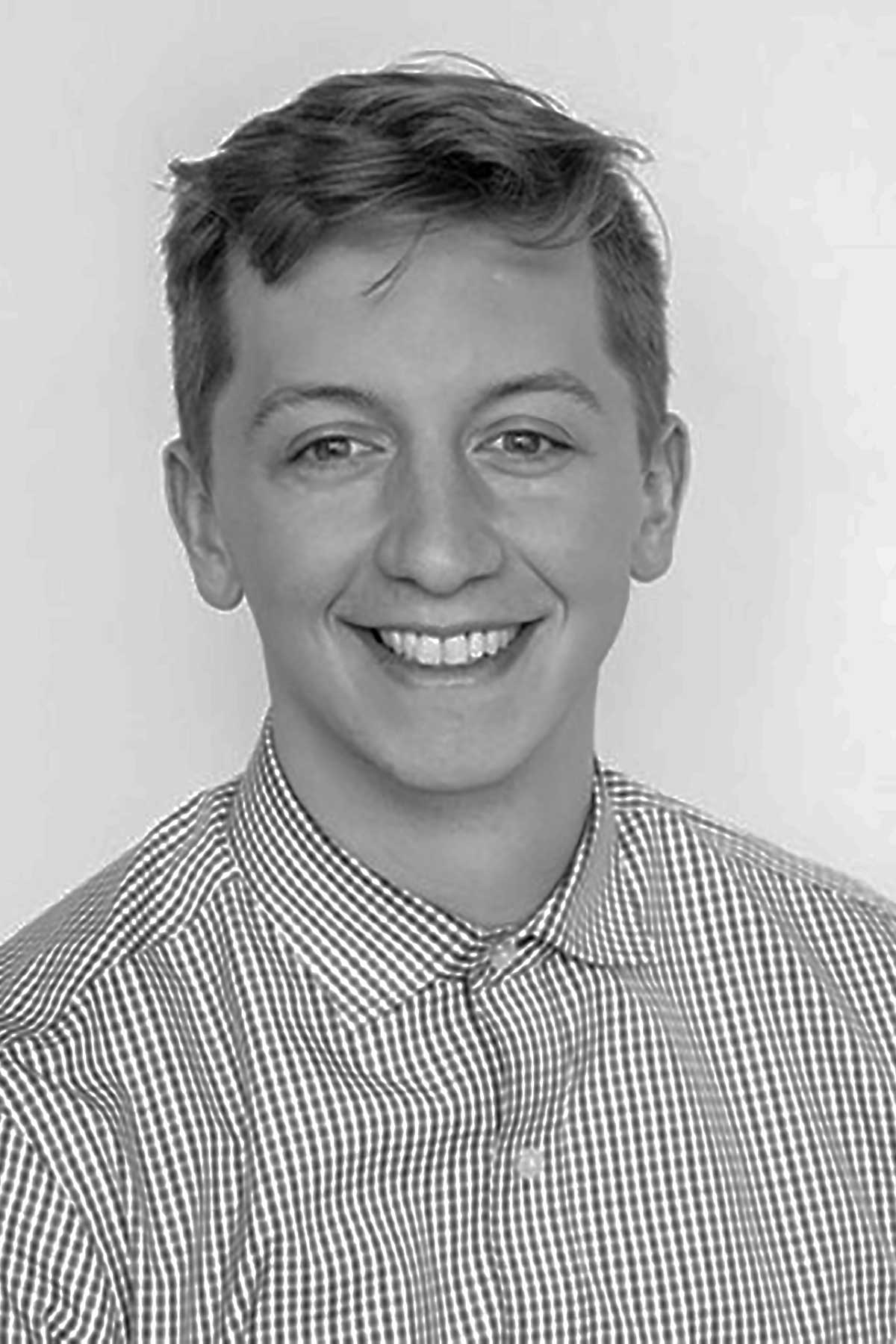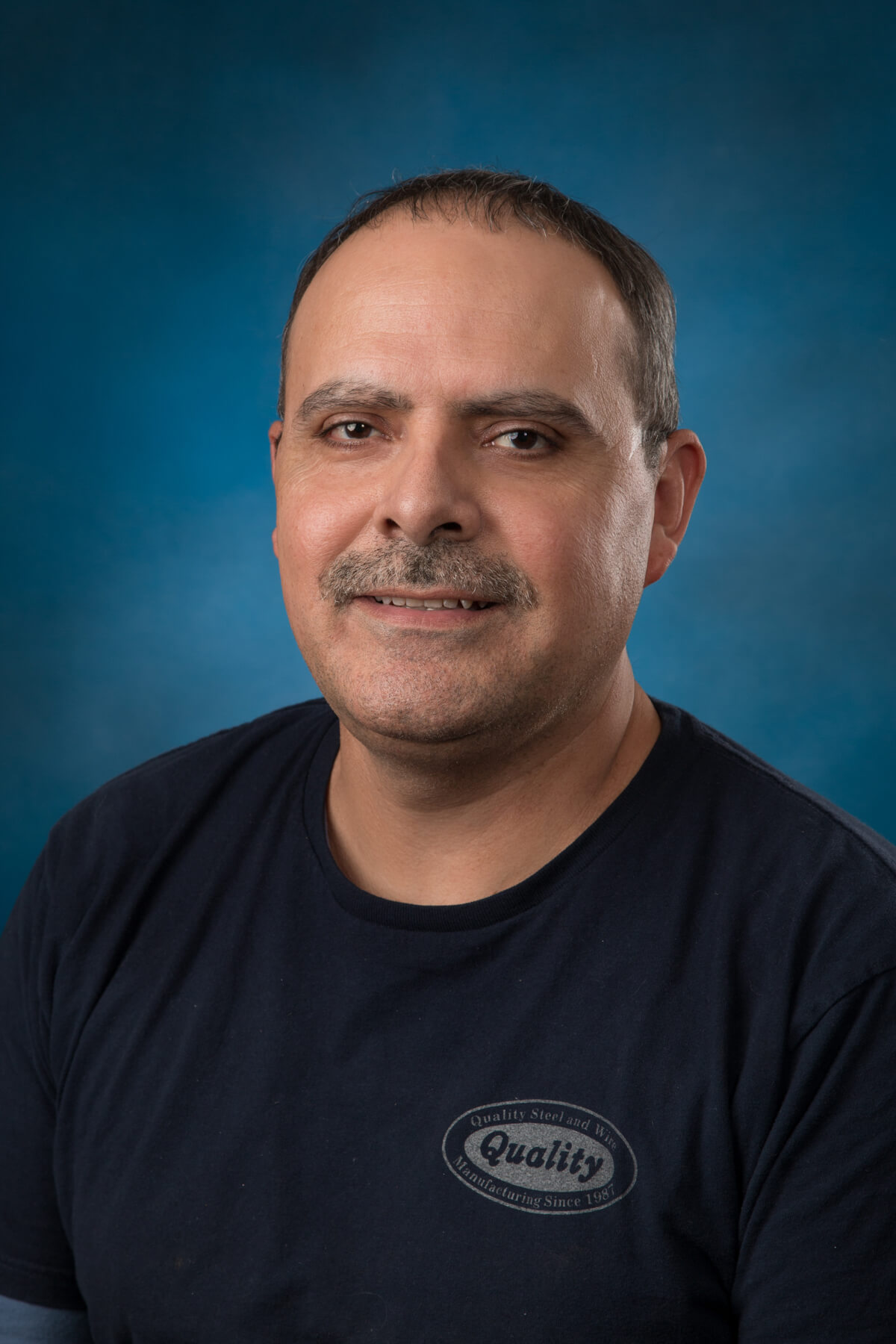 Luis Barrandey
Plant Manager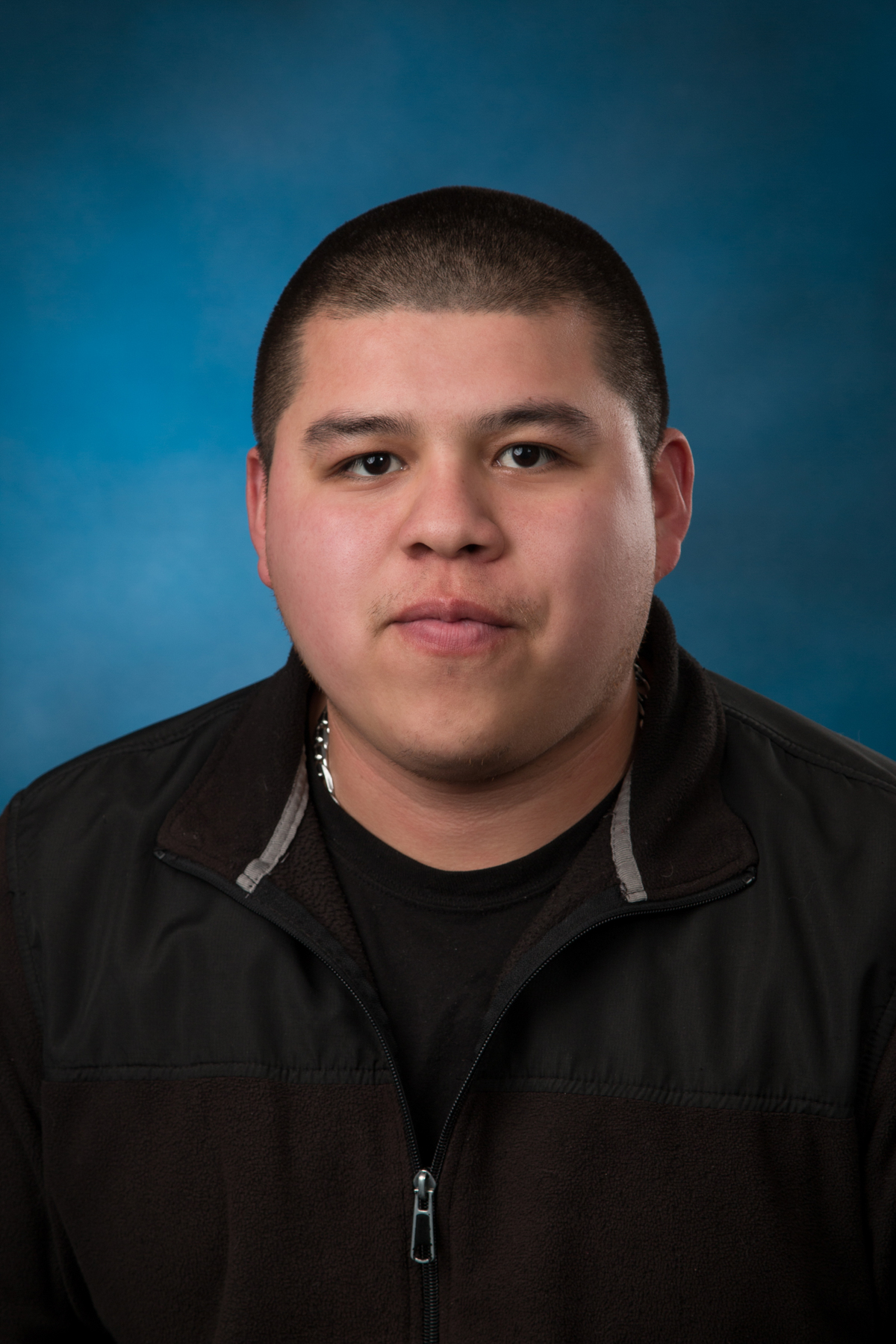 Danny Perez
Shipping & Receiving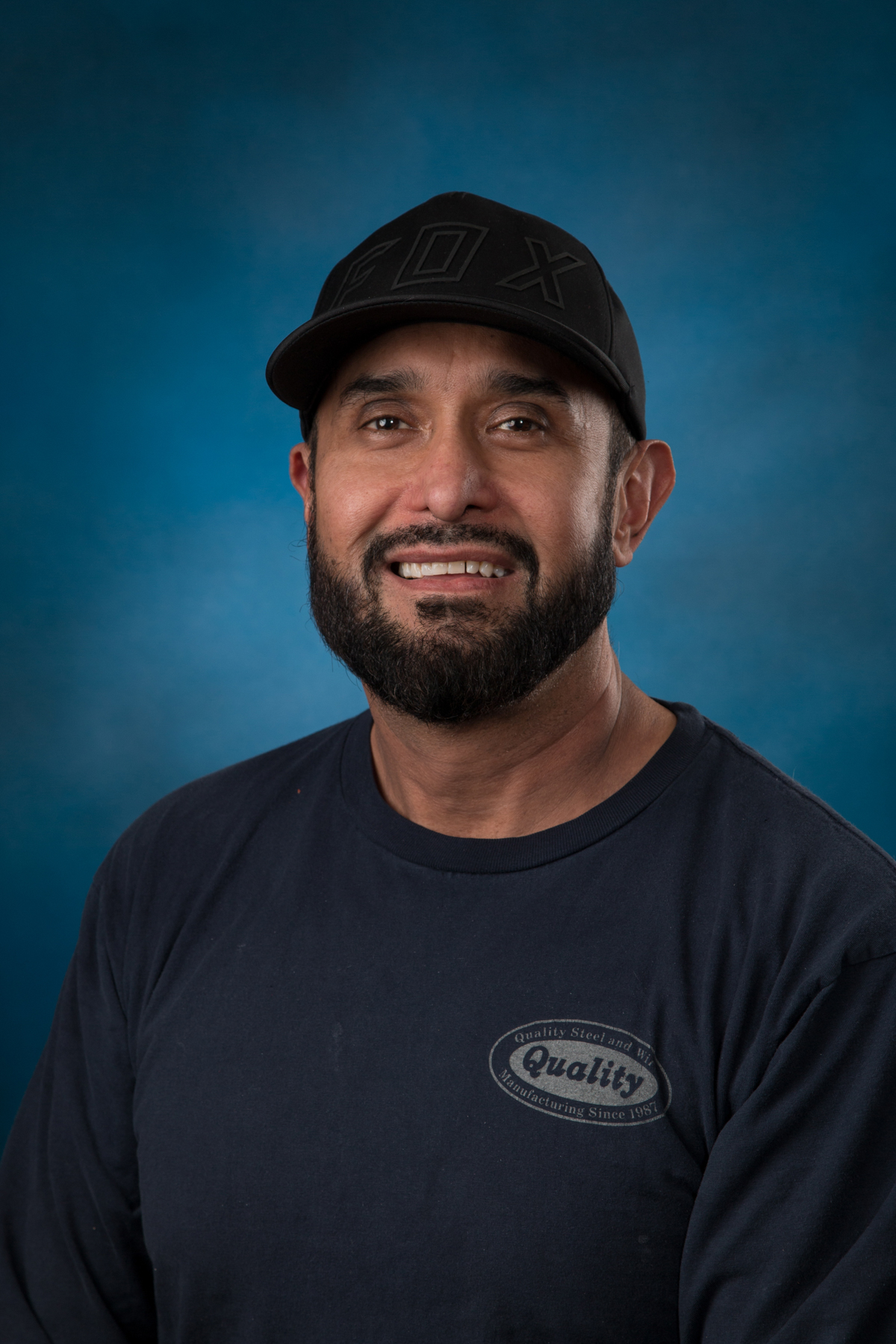 Victor Moreno
2nd Shift Leader