Precision Wire & Metal Forming
Rotational & Injection Molding
We relieve stress and frustration for manufacturers by 
delivering precision wire and plastic parts on time.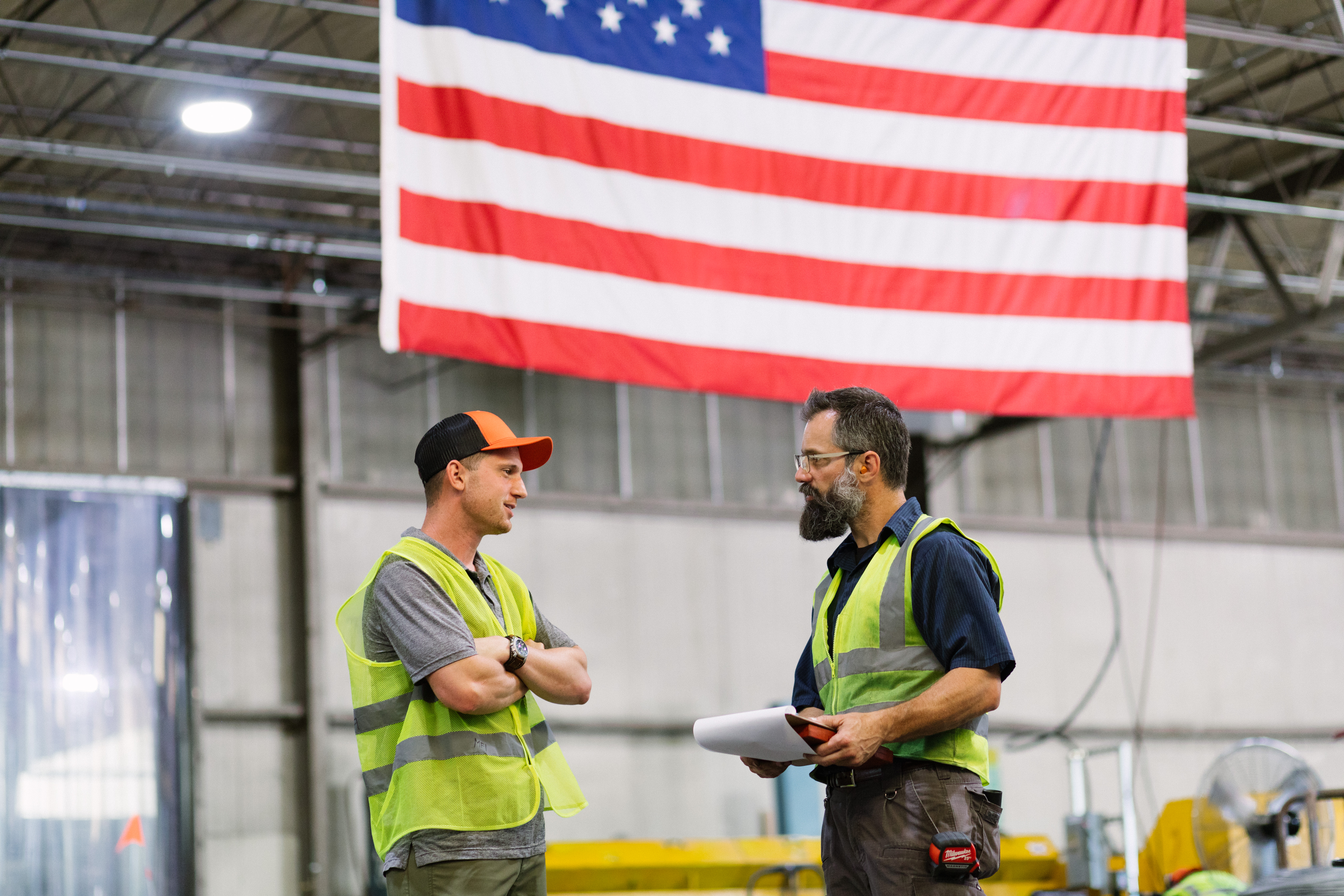 Getting your parts on time… or getting them at all
Poor quality results
Suppliers who don't or won't communicate
Stress and frustration with delays
Finally - Perfect Parts Delivered On Time

Responsive
Want to work with a supplier
who answers your calls? Gives
you straight-shooting answers? Quality Steel and Wire is responsive.

On Schedule
Want your parts to show up on your dock on or before they were promised? Quality Steel and Wire makes delivery schedules top priority.

Impeccable Quality
You can't afford for a high percentage of your shipment to be off-spec or poor quality. Quality Steel and Wire hits specs perfectly.
We Understand the Stress of Finding Custom Parts
We talk to new customers every week that are frustrated and stressed because they can't get a part they desperately need. We've been solving delivery issues for customers since 1987. In the last 2 years alone we've tripled our employees, moved into a larger facility and served more customers every year. All because our customers keep coming back to the reliability we offer.
Send Your Drawing for 
Engineering Review
Review Your Awesome Samples
Send us your PO for production 
and say Goodbye to Stress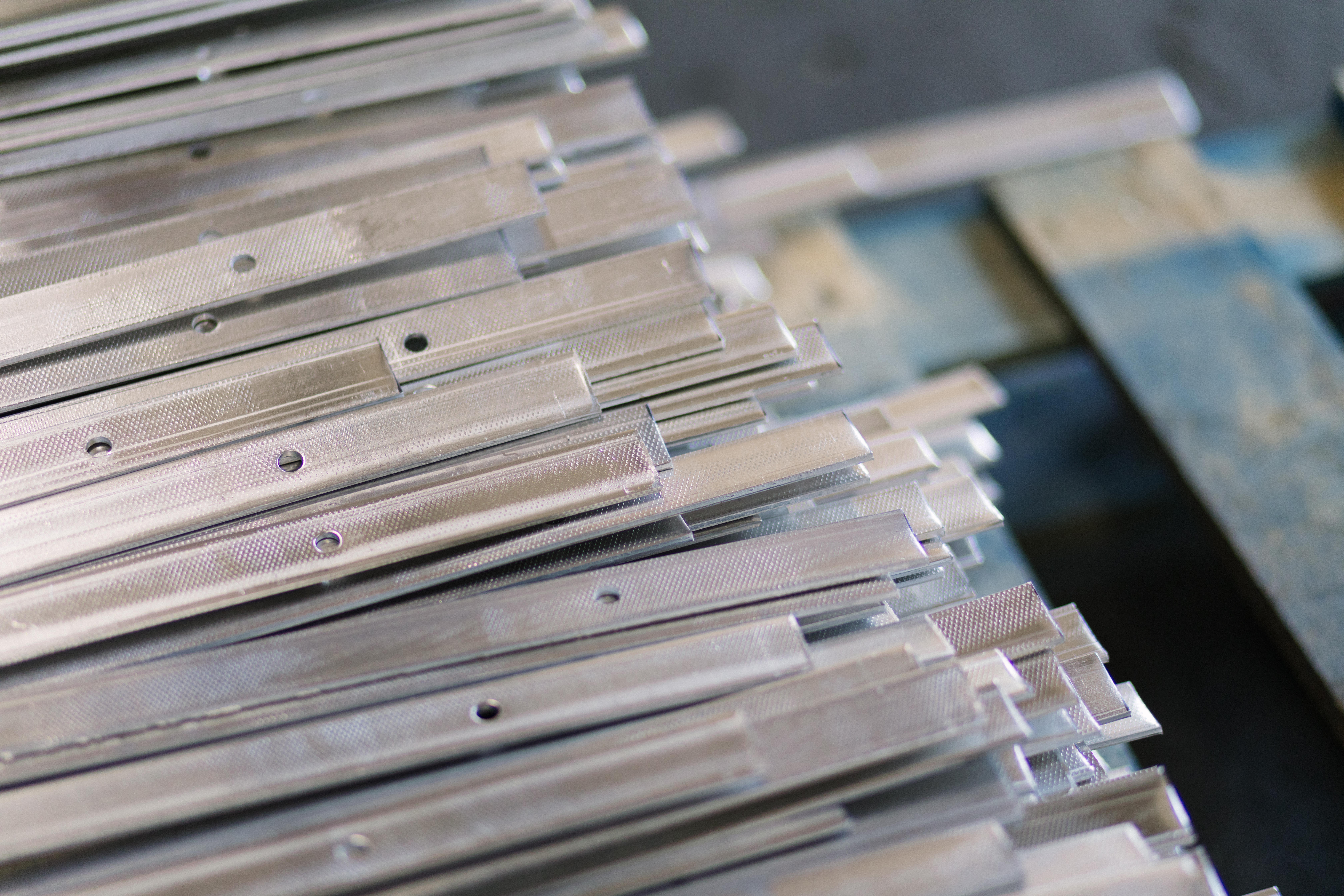 We Help You
Keep Your Schedule
At Quality Steel and Wire, we know you want to satisfy your own obligations with quality parts arriving at your dock on time. In order to do that, you need a partner who will pick up the phone and actually talk to you, giving you confidence in the process, from order to delivery. We believe you should never have to worry about getting on-time deliveries of a quality product.