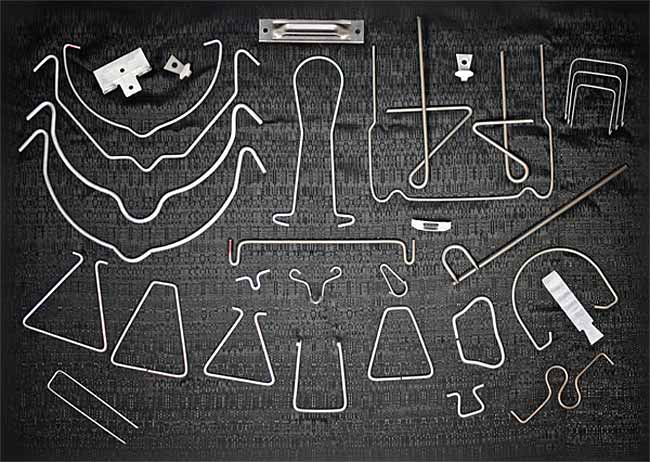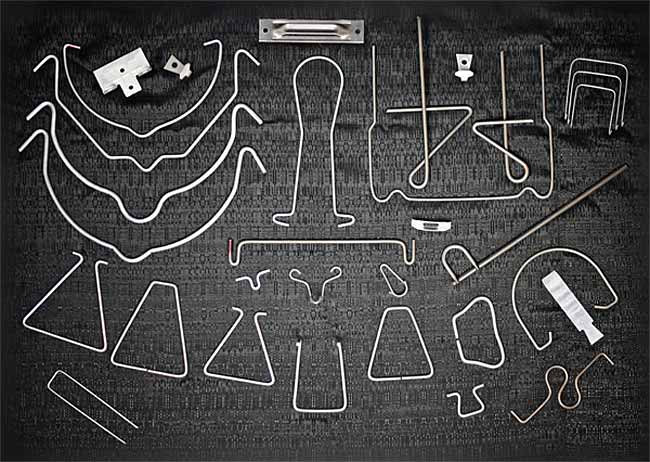 A large portion of our facilities and resources are dedicated to the manufacture of wire and sheet metal products designed to meet requirements specified by our customer base. Our diverse knowledge relating to the general characteristics of various metals and metal alloys enable us to offer assistance in design and development of proprietary products. Our tool and die department provide us the capability of producing in house tooling for most all OEM products we manufacture. We strive to offer the best in quality, service, and price. Inquiries are always welcome and appreciated.
In-house tool and die shop
High-production wire forming
Wire straightening and cutting
CNC wire forming
CNC and work-center welding
High-production metal stamping
Short run stamping and forming
Custom RFQs Always Welcome.